Entry Thirty-Five.
Friday 2006.06.30, 11:11 PM CST.
In memoriam.
It's hard to believe it's been five years today.
It still feels like an old friend has died.
Part of me keeps hoping that you'll be back someday, but I know that isn't the case.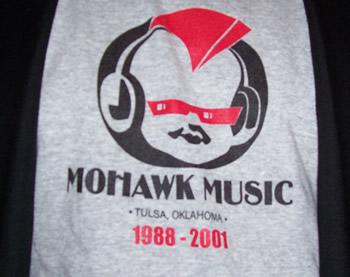 I remember you, Mohawk. I remember you.
Badger