Entry Forty-Five.
Saturday, 2007.04.14, 4:30 PM CST.
BIG NEWS. X has arrived.
And now, quite possibly the biggest news of my life (well, right up there with the wedding).
X has arrived.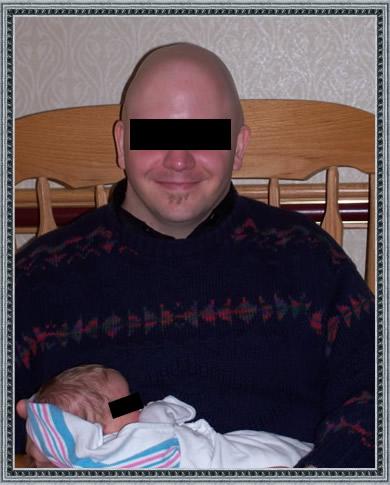 I think he has my eyes.
Yes, that is a real baby.
Yes, from what I understand from my wife, he is mine. :)
Yes, mother and child are doing fantastically well.
Yes, we call him X.
That's all for now.
Badger