Entry Forty-One.
Monday 2007.02.28, 8:21 PM CST.
I got married! :)
For those who haven't heard...
Sorry it's taken me so long to update my site! This is a short post, but a massively important one.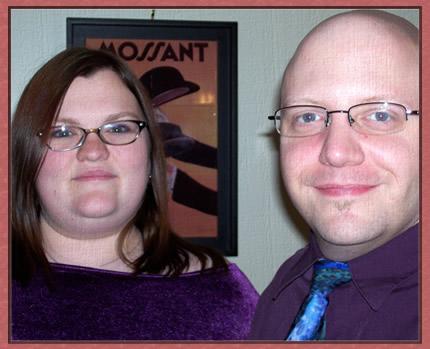 On January 13th, Lanna and I were married in a very small, very private (5-person) ceremony, in a Brookside apartment, during the worst ice storm we'd seen in a while. (Now, every few years, we will have a Friday the 13th wedding anniversary... Ha!)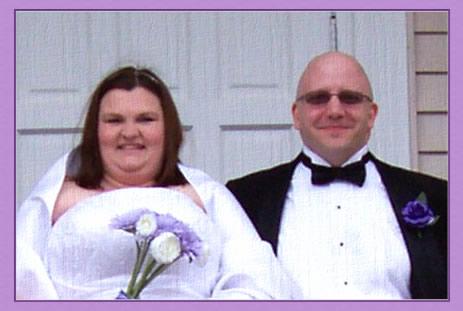 Then, two weeks later, on January 27th, we had a more official wedding ceremony - again, very small (about 20 people) - at a small northeast Oklahoma chapel.
More later!
Badger